The early days
It all started back in 2015 when Jean left for MIT in Boston to research robotics 🤓 while his fiancee Melodie stayed in France. He wanted to find a way to send not only messages, but his love regardless of the distance. That's how Lovebox was born, built in a makerspace in France (that's the cute wooden box on the left of the picture). When the makerspace's visitors discovered the Lovebox, they thought this invention could not only help long-distance couples, but that it could help everyone send special marks of affection to all loved ones. Lovebox as a start-up was born with a unique mission: leverage technology to help people feel and express love.
The very first Loveboxes
Our first users had to apply by sending us a letter 💌 telling us about their love story and how the Lovebox could change their life! Based on their feedback, we redesigned our product (with our wonderful designer Xavier Houy in Paris) and we built the very first 500 Loveboxes for the 2016 Holiday Season. Since then, we've delivered more than 80,000 Loveboxes in France, in Europe, and in the United States. More than 400,000 love notes are being exchanged every month on the Lovebox network!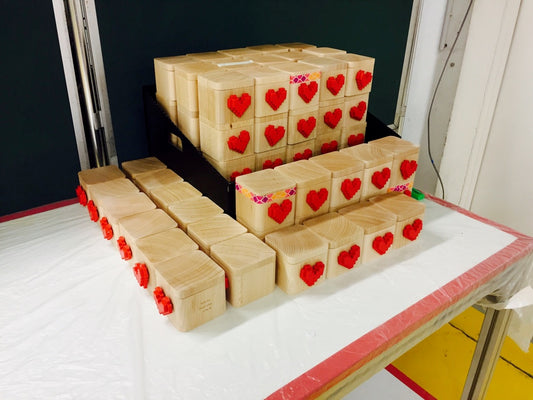 The LoveTeam and our beliefs
Today, we are a team of 15 to help you share more love every day and brighten your days ☀️. When Big Tech is working on capturing our attention as much as they possibly can, we are championing for love, helping everyone devote a few minutes, even on a busy day, to send a token of affection. Because we believe every single mark of affection makes the world a better place.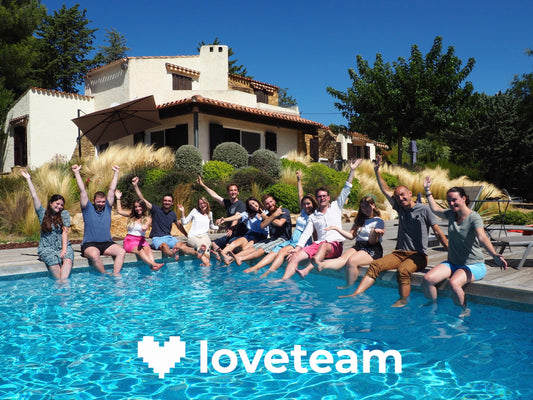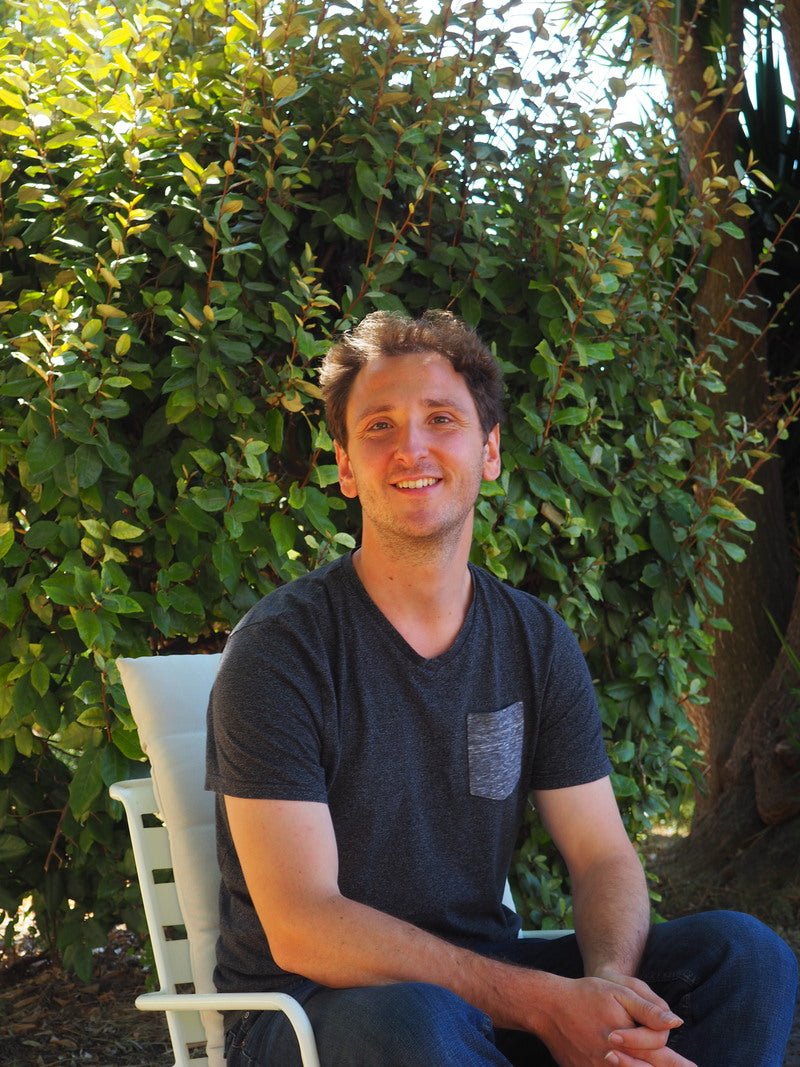 Isabeau
Head of Direct Marketing
Romain
Head of Operations
Pauline
Head of Retail & Partnerships
Arnaud
Head of Customer Care
Stella
Social Content Creator
Benjamin
Mobile Software Developer
Victoria
Graphic Designer
Paul
Embedded Software & Back-end Developer
Alice
Operations Engineer
Alix
Direct Marketing Specialist